1999 Audi S3 8L
My project thats been a bit of pain really. Started off as a 1.8 20v Turbo but not long after owning it the oil pump failed and damaged the big ends.
So the engine came out and the rebuild began but not your normal rebuild as i wanted
more so the base of the new build will be a 2.1 rather than the 1.8 and a ported head, performance valves,
forged pistons and steel rods mated to a Mk4 Golf TDI crank and a steel flywheel. For the time been the engine will run a
hybrid K04 that will help the engine make 320bhp with Vauxhall Astra VXR 470cc fuel injectors. A GT30 or GT35 may be fitted in the future.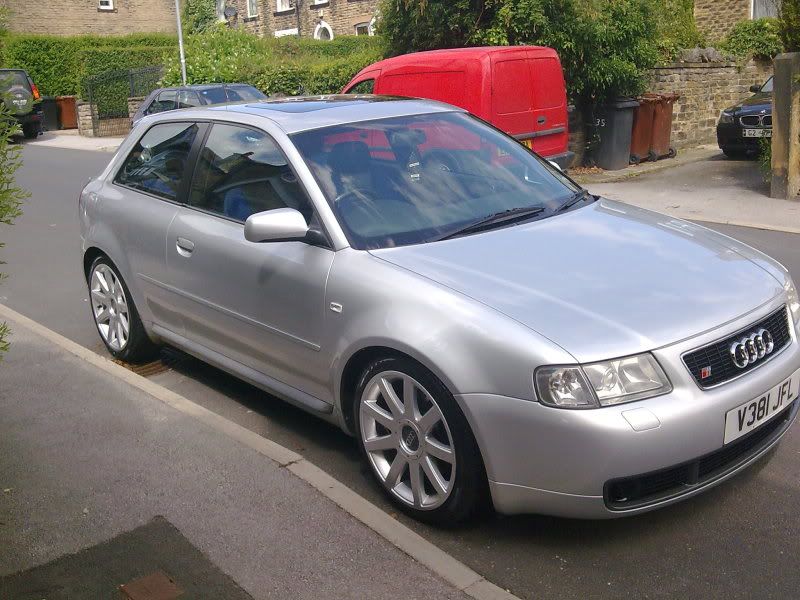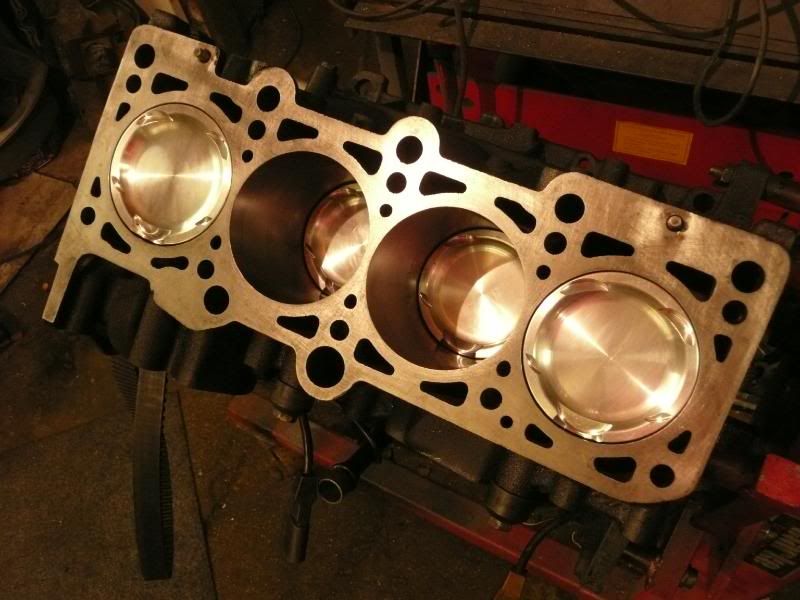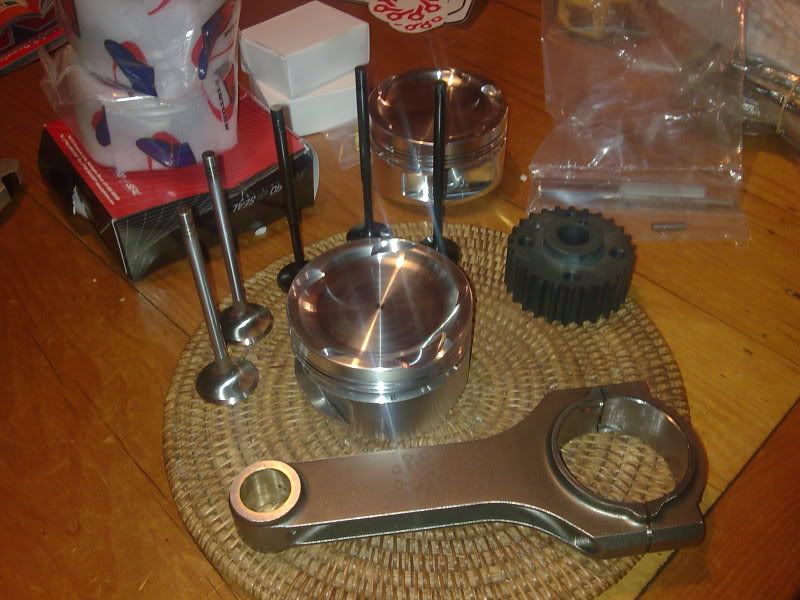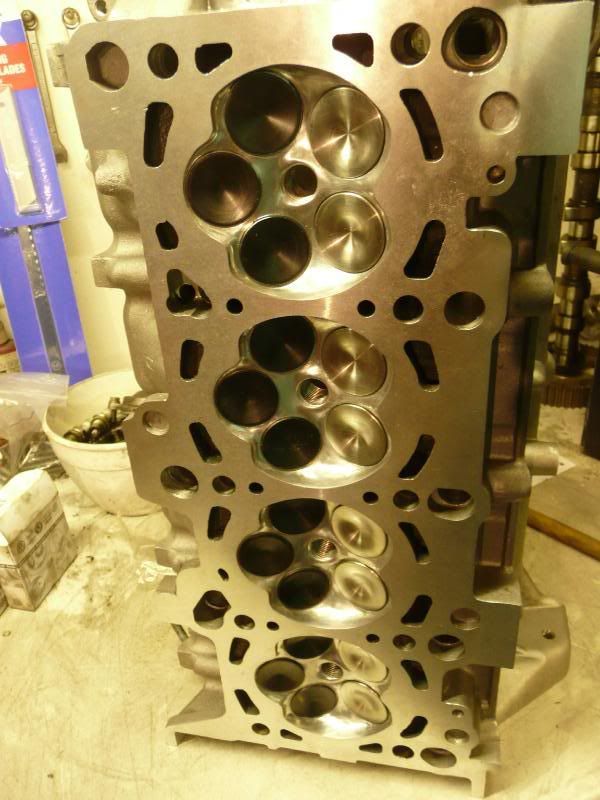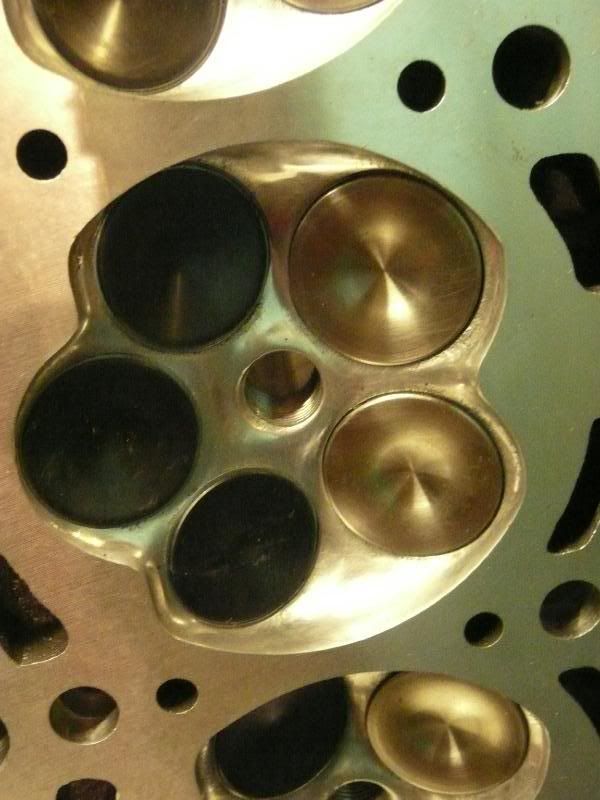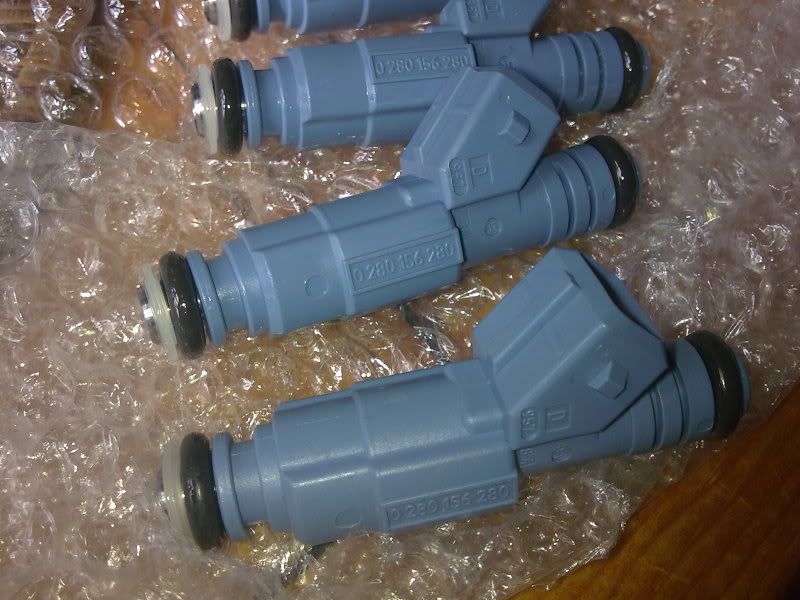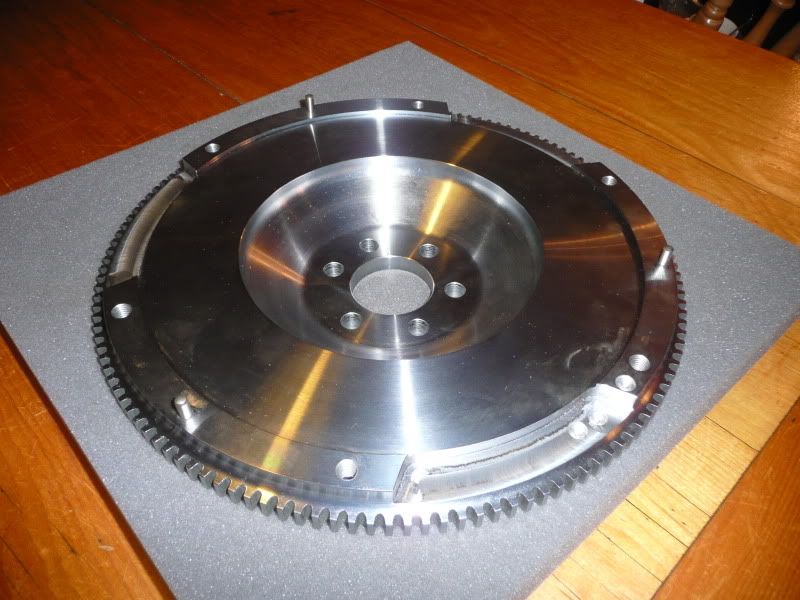 The Ex project car Ford Orion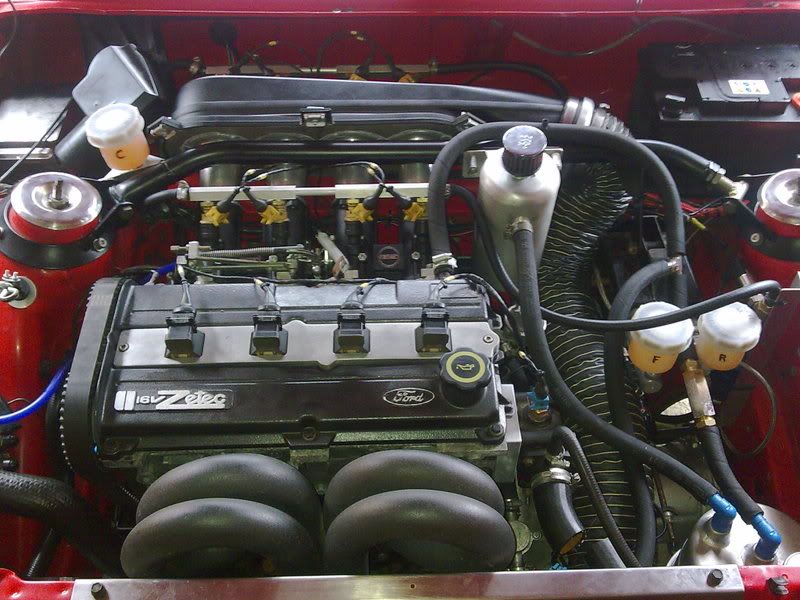 I would of loved to of got this one up and running but after finding the
shell was rusting inside out in the roof i decided to end the project and the
engine was sold to someone in Germany, The new owner put it on
the engine dyno and i was told it made a claimed 303bhp but yet to see proof.
The engine spec was massive with lots of custom parts made.
2.1 16v Zetec, Ported head with big valves, solid lifters, double valve springs, dry sump, 8 injector set up, custom cams, COP's,
Custom angled inlet manifold, ram air induction, forged pistons and steel rods, custom exhaust manifold and so much more.